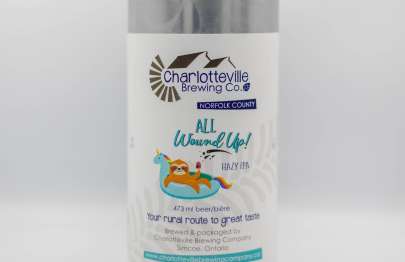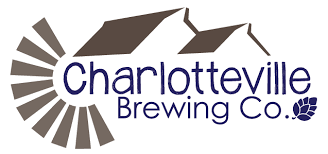 Charlotteville Brewing Co.
Charlotteville Brewing Co. All Wound Up Hazy IPA, per 473 mL
New England India Pale Ale (NEIPA) – this beer emphasises hop bitterness and showcases hop flavour and aromas that are reminiscent of tropical fruit juice. This "hazy" or "juicy" IPA exhibits strong notes of guava, passion fruit, and mango on the nose.  As expected, there is a level of cloudiness or haze, which is typical for this style of beer.  A simple grain bill in conjunction with a small amount of bitterness provides a softer mouthfeel and flavour profile.
Alcohol By Volume: 4.5%, 473 mL