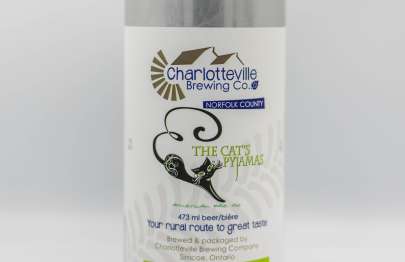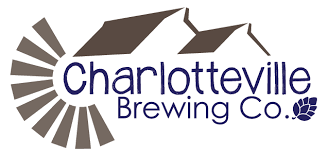 Charlotteville Brewing Co.
Charlotteville Brewing Co. Cat's Pyjamas American Pale Ale, per 473 mL
American Pale Ale – medium mouthfeel, light amber colour, and a crisp finish.  It has a strong malt flavour and subtle notes of biscuit and honey that complement a malty sweetness.  The subtle hop presence gives the beer an almost flowery aroma that's supported by grapefruit, lemon and apricot. Notes of bread and hazelnut can also be detected.
Alcohol By Volume: 5%, 473 mL