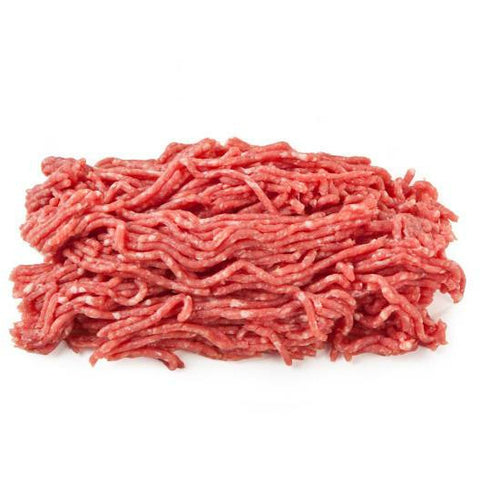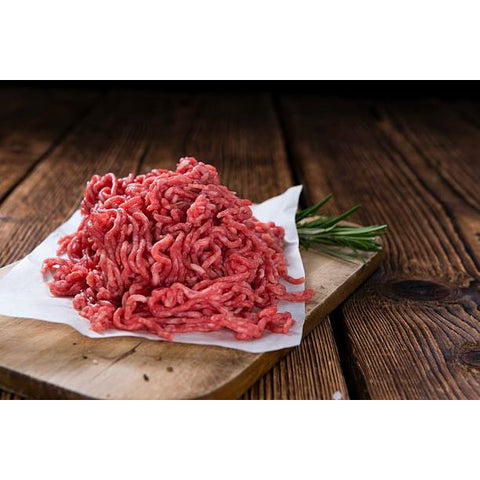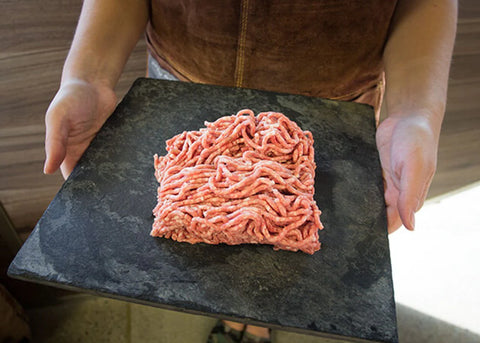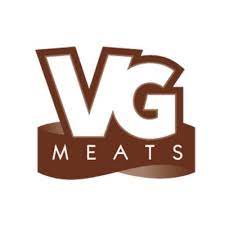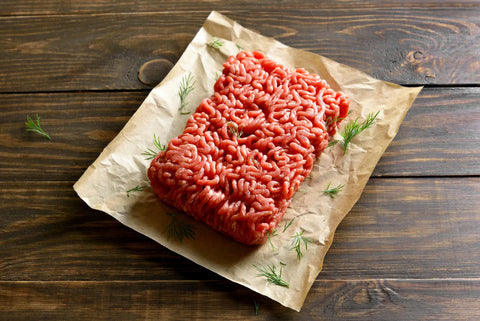 VG meats
Fresh Ground Beef, per lb
Regular Ground : VG's Ground Beef combines a variety of cuts with no added ingredients and a 75% lean-to-fat ratio. A time-tested favourite for burgers, tacos and so much more!
Lean Ground: A leaner alternative to Medium Ground Beef with an 82% lean-to-fat ratio, VG's Lean Ground is sourced from the shoulder portion and ground in-house with no added ingredients.
Extra Lean: A cut above the rest! VG's Extra Lean Ground Beef has a 92% lean-to-fat ratio and is a combination of many of our most flavourful, lean hip cuts.