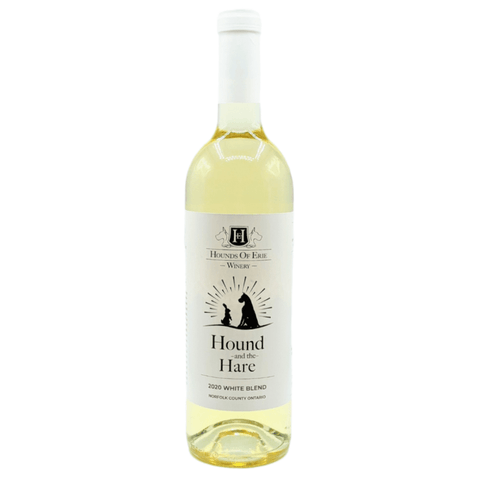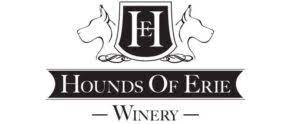 Hounds of Erire Winery
Hounds of Erie - Hound & the Hare White Blend, per 750 mL
The Hound and the Hare is a select blend of hand-picked Riesling, L'acadie Blanc and Frontenac Blanc grapes. The wine's journey starts in the rich sandy loam soils of beautiful Clear Creek, Ontario, where the warm summer sun helps ripen the grapes to perfection.
The 2020 Hound and the Hare blend is a medium bodied, off-dry Riesling dominant wine that is packed full of minerality, and lime zest with hints of pineapple and peach, with a smooth petrol finish.
750 mL 12.2% alc./vol.
(To purchase a case, make your order QTY 12 bottles)